The good news is that Greater Boston's housing market has come a long way from its depths following the Great Recession. The bad news, at least for cash-rich real estate investors, is there are relatively few distressed properties to park their money.
According to a new report by CoreLogic, some 21.6 percent of the homes sold in Massachusetts in March were all-cash deals, whereby a buyer pays for a property without any sort of mortgage financing. The ratio was down 2.9 percentage points from what was recorded in the Bay State in the year-earlier period, and it trailed the national all-cash sale rate of 34.6 percent. Among major metros throughout the country, all-cash sales as a percentage of all homes sold in March were down 4.5 percentage points on a year-over-year basis.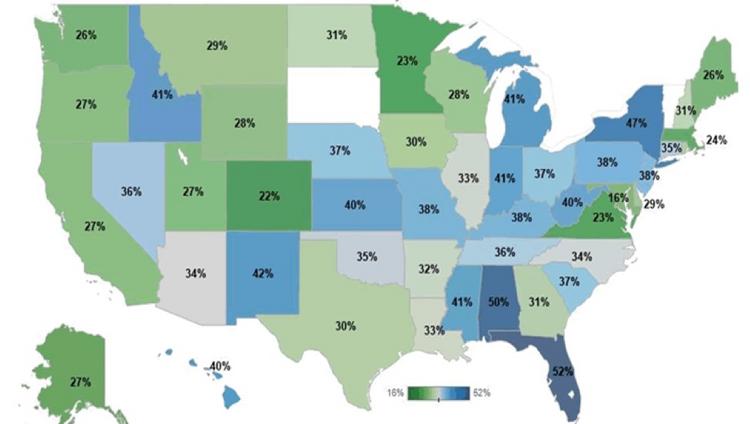 Recent housing data, combined with anecdotal evidence offered by local real estate agents, indicate the local market has rebounded sharply from the region's long winter. March's Case-Shiller Index recorded a 4.6 percent year-over-year increase in existing home prices in Boston and a 0.4 percent increase for the month. That momentum has since accelerated, local agents say.
At the national level, the vast majority of March's all-cash deals targeted distressed properties, with foreclosures (56.2 percent) and short sales (31.6 percent) combining to outpace all other transaction categories.
Philadelphia posted the month's highest rate of all-cash sales at 60.7 percent, followed by Florida's WestPalm Beach/Boca Raton/Delray Beach (59.9 percent) and North Port-Sarasota-Bradenton (59.5 percent) areas. Colorado Springs, Colorado, registered the lowest all-cash rate of 16.1 percent.